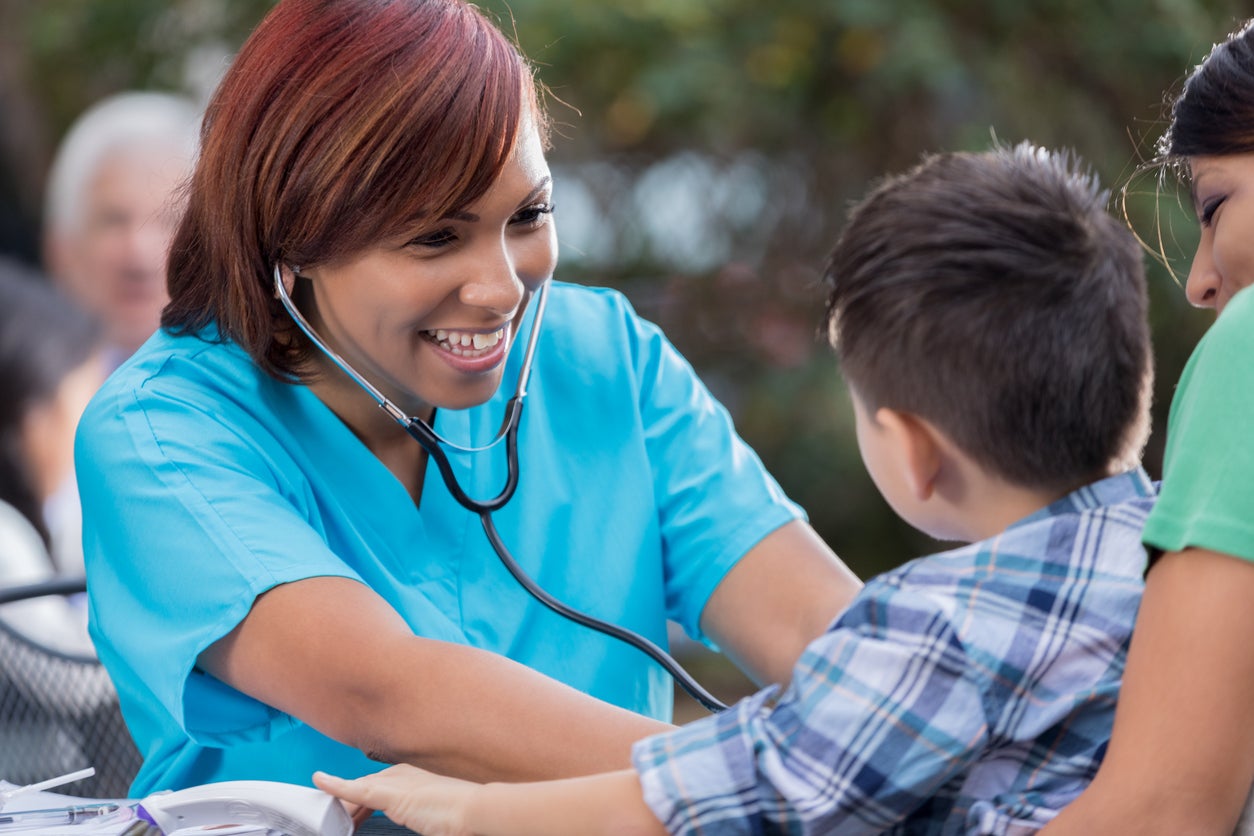 Promoting Healthy Communities
Hospitals are a vital part of their communities and the services they provide extend well beyond just curing injury or illness. Hospitals are taking responsibility for the health of their communities, helping people get and stay healthy year round.
In addition to providing acute care when it's needed, your hospital provides a variety of programs to address your community's health needs.
The programs likely:
Address basic needs such as food, shelter and education
Promote healthier lifestyles, one person at a time
Knock down barriers to health screenings and needed care
Create opportunities for people to improve their lives
In this section, find out how to engage with your care and your care providers, and learn more about how hospitals are making your community stronger and healthier.