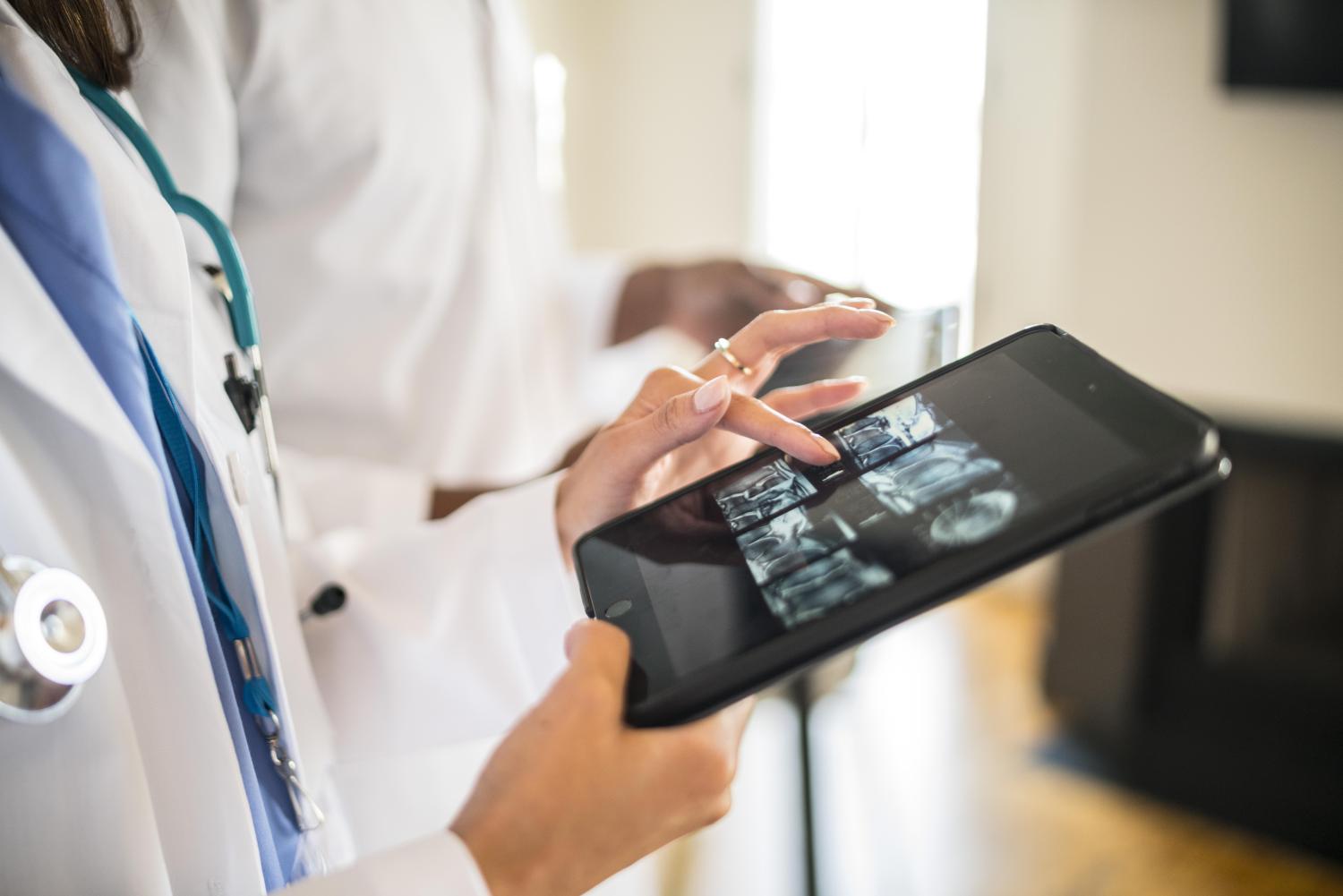 Technology and Cybersecurity
Using technology to improve health and health care.
Technology touches nearly every part of our lives, including our health care. Read on to explore how hospitals and health systems are leveraging technology to improve patient care and care coordination, as well as the barriers that stand in their way.
Explore
Technology and Cybersecurity

Topics
No resources of this type available