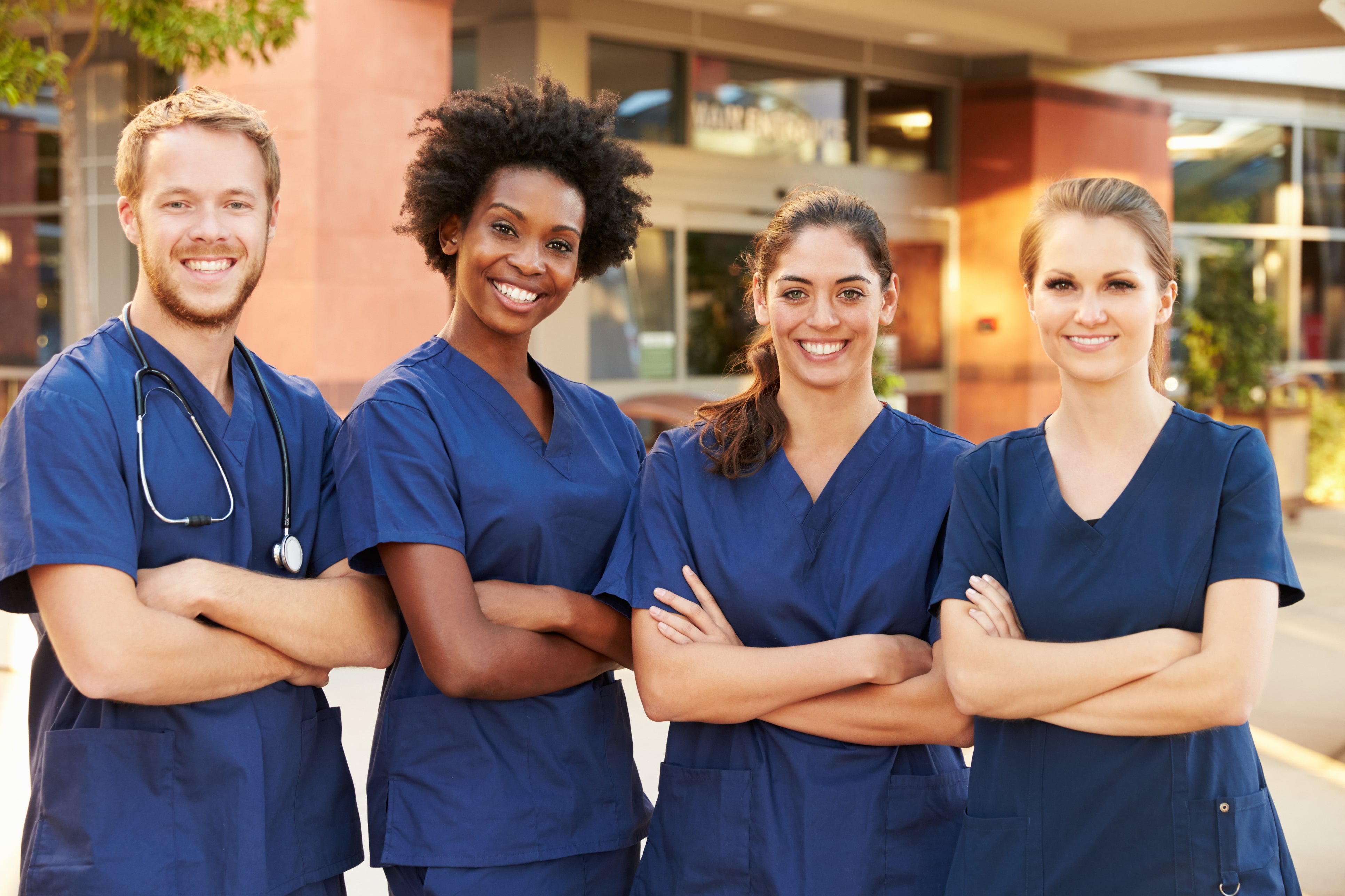 The Professional Membership Groups of the AHA
The AHA's Professional Membership Groups (PMGs) are here to assist you with specialized tools, services, and educational opportunities tailored for your unique role. Become a member of one of the societies below to enrich your professional skills and capabilities, and advance operational excellence within your organization.
Professional Membership Groups
Your organization's membership in the American Hospital Association connects you to the nation's most powerful advocacy organization for hospitals. But did you know that the AHA has a number of professional membership societies designed to support specific areas of hospital operations? These individual membership organizations offer tremendous opportunities for education, collaboration, and access to valuable tools and resources all designed to advance operational excellence within your organization.
Membership in these groups can help your teams with issues such as:
Navigating supply chain challenges
Maintaining a safe and healing health care delivery environment
Keeping up with new standards for infection prevention
Navigating risk at a time of increasing uncertainty
Building your organization's brand and market share
Convincing hesitant populations to get the COVID-19 vaccine
Read on to learn more about these groups. We've also designed a form to make it easy for you to get more information for yourself or for others within your organization. Complete the form to the right with the names and contact information of the individuals you believe could benefit from access to these valuable professional membership societies.
Join Our PMGs
Share the names of staff who would benefit from PMG membership. After clicking on the Submit button, you can add additional staff if desired.
---