---
We Are AHA
When you're a member of the American Hospital Association you have access to, advocacy and resources you won't get anywhere else. Whether you are new to the AHA or have been involved for years, be sure to take full advantage of all that's available to you as a member of the nation's oldest and largest advocate for America's hospitals.
One Voice in Washington
See how we're working for you in Washington. View highlights and accomplishments from our advocacy efforts in response to the COVID-19 pandemic.
---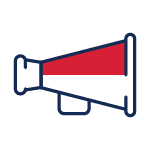 See our Advocacy Agenda, track key issues, and learn how you can get involved.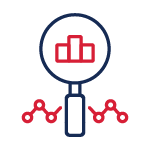 We have more data on hospitals than any other organization. Leverage these data insights with tools and dashboards available to you as a member.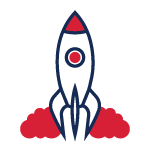 The AHA Center for Health Innovation helps members drive high-impact innovation and transformation with market intelligence, key insights, targeted education, actionable data and tools.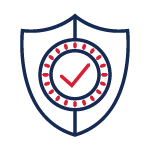 Explore resources to protect vital information by assessing risk, investigating vulnerabilities, engineering and IT security environments and staying on top of the latest cyber threats.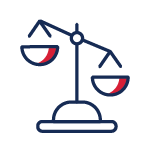 See how we are providing leadership to the health care field on issues of affordability and value.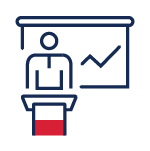 Easy-to-use presentations and talking points on top health care issues – fully customizable for your use.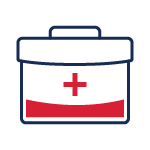 As physicians play an increasingly important role in America's hospitals, we are providing the resources they need to succeed.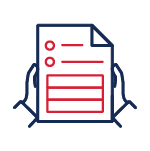 Explore resources, tools and education to foster a high-performing board of trustees.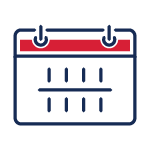 View upcoming events, webinars, educational sessions and member calls on key issues.
---
Individual Membership Organizations
The AHA's Individual Membership Organizations are here to assist you with specialized tools, services and educational opportunities tailored for your unique role. Become a member to enrich your professional skills and perspective.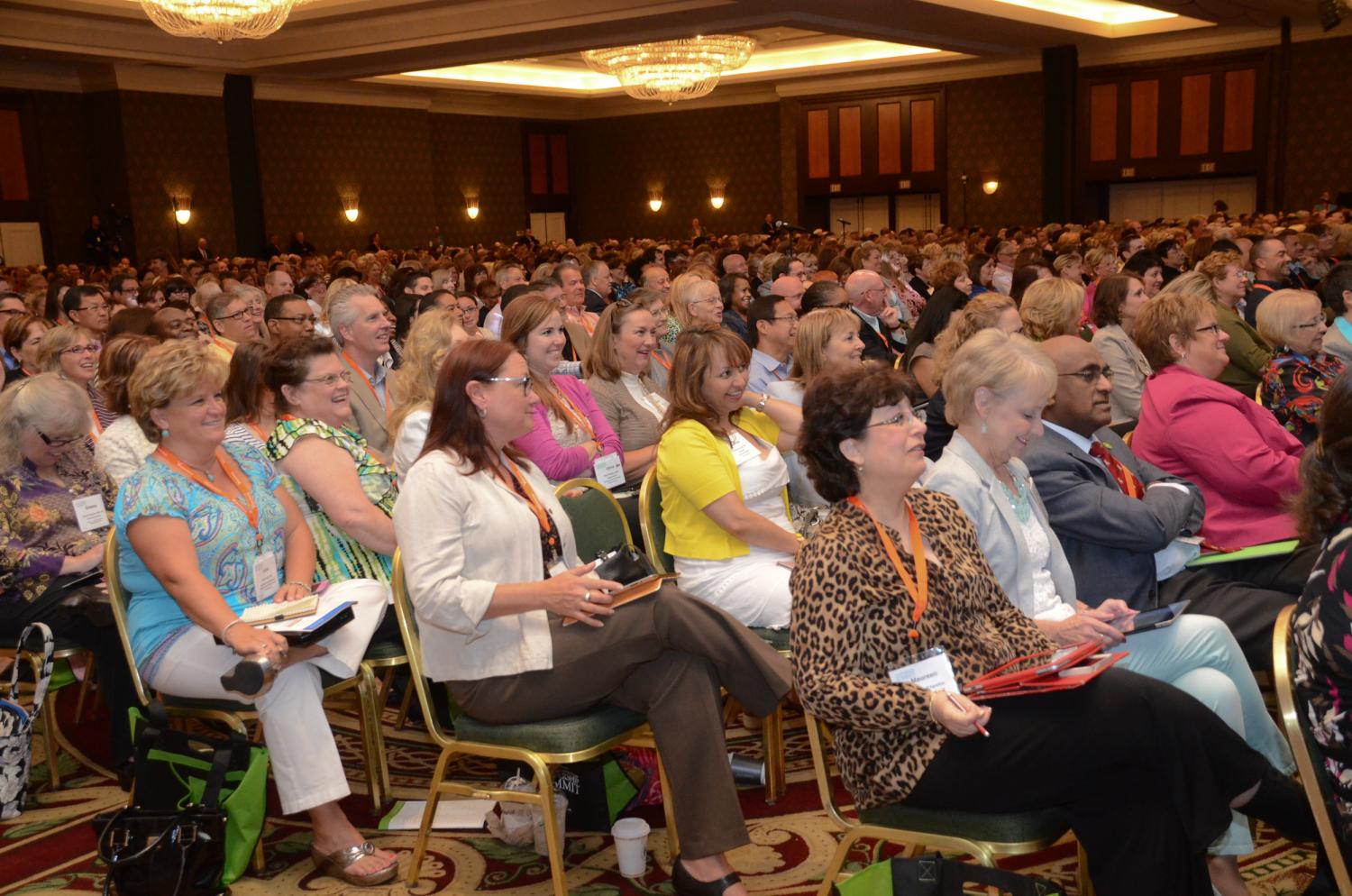 No resources of this type available